Send us up to three photos of the night sky of the La Vera region. The photos should be taken from now until the 25th of august.
The best photos receive a price of one night at La Casa del Holandés or one dinner for two (to use or to give away).
Second and third runner ups also receive a price.
The contest will be voted on and shared in social media. This way, anybody can participate. We'll publish the winner on the 31st of august.
Share this on Facebook, Twitter, Instagram, Etc!
"The 2014 Perseid meteor shower will peak between August 10 and August 13. A waning Gibbous Moon (the Moon's phase after a full moon) may make it harder for observers to see the shower. Despite this, astronomers suggest that observers try their luck to catch some Perseids before dawn on August 11, 12 and 13.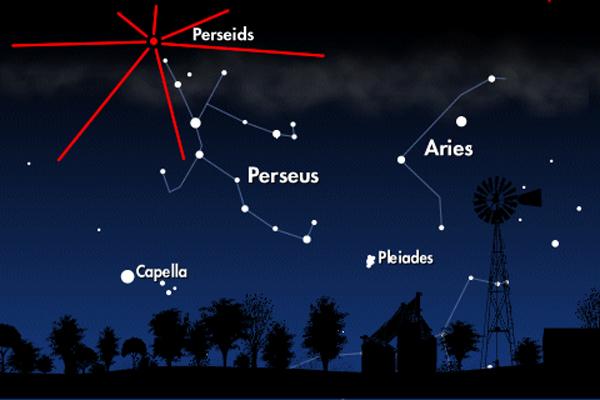 The Perseid meteor shower, one of the brighter meteor showers of the year, occur every August, peaking around August 9-13. Consisting of tiny space debris from the comet Swift-Tuttle, the Perseids are named after the constellation, Perseus. This is because, their radiant or the direction of which the shower seems to come from lies in the same direction as Perseus. The constellation lies in the north-eastern part of the sky.

While the skies light up several time a year by other meteor showers , the Perseids are widely sought after by astronomers and stargazers alike. This is because at its peak, one can view 60 to a 100 meteors in an hour from a dark place."
Source: timeanddate.com